Lwarb beta brawl stars latest version 18.104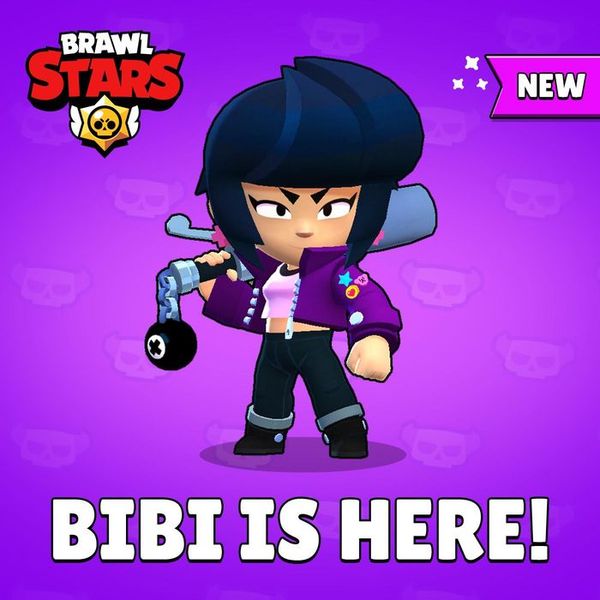 This is a private server Lwarb beta 2019 latest version 18.104.
And here is the next fighter in the Brawl Stars game, her name is Bibi. Here are a few details that we know about Bibi.
Bibi is a mighty dangerous girl, dressed in a leather jacket with a stunning baseball bat to hit approaching her.
She is a militant at close range, like El Primo and Rosa. She has an attack at a greater angle than theirs. She launches four hits with one blow.
When all its three attacks are loaded into its top bar, another special bar is loaded, if it swings, when this bar is full, the enemy will be knocked down and pushed away, which will be very useful in the case of Gem Grab, Heist maps.
She has decent health.
Benefits of Lwarb Beta server
No more unlock codes are required
Huge amount of coins
Huge amount of gems
Special skins
All events unlocked
You can play with real players, not with bots
On our website LWARB.DE you can download the latest version of our private server Brawl Stars.
On our server you can unlock all browsers. And also you will be available endless gems and coins.
SUCCESS DOWNLOAD!
We have updated our Lwarb Beta rev.9 server:
Added new robots
Added skins for modified fighters
Improved server stability
What's new in LWARB Server 18.104?
New fighter BIBI
All fighters are at the maximum level
You can unlock all chests
All skins and game modes are unlocked
If the new version of Lwarb does not work, you can play the stable old version 16.167
Download Lwarb beta with bibi brawl stars 18.104
Download Lwarb beta