Null's brawl stars updated 18.104 with Bibi
A series of private server updates arrived, this time Null's Brawl received support for the latest version 18.104.
As I already told, this is the version where there is a new epic fighter Bibi. And that's not all, new skins have also been added to the server, as well as modified ones. This server involves a game simulator without restrictions. Here you will not see the infinite Ulta or fighters with an unbalanced attack. But here you will see Brawl Stars on the other side, where there are no restrictions.
Null's Brawl 18.104
Let's take a look at the next update of Null's Brawl private server. Let's start with the most interesting, namely with the fighter Bibi. If you have not received this character, then you came to the address. This is a very interesting fighter who uses a new method of attack.
I think you immediately noticed that star power is available. And this is true, because getting it is not so difficult. It can be knocked out of the boxes, as well as activated using the "/ full" command. Already much more interesting to play Bibi, on a private server. After all, here she is already pumped to the maximum level and the star power is open.
Skins on Null's Brawl server
There is a desire to play a skin that does not appear only in one country? If you do not know, the developers have created a skin for Barley, which will be available only in Canada. This is Maple Barley, but these restrictions apply only in the original game. On Null's Brawl server, you can play with any new skin.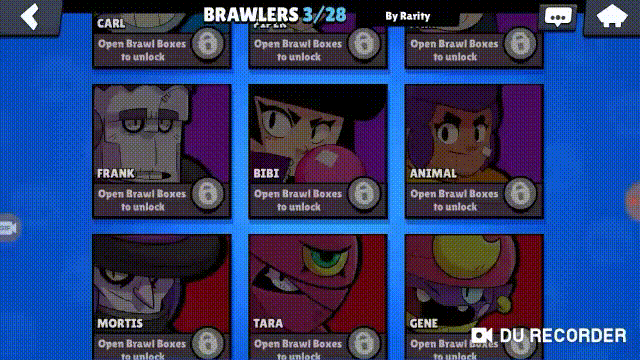 Mad Carl
Barley with buns
Maple Barley
Street racing brock
Also, 2 skins were added to the server, which were developed by the Null's Team team. These skins are very cool, at least I would like to see them in the usual Brawl Stars.
Jay Primo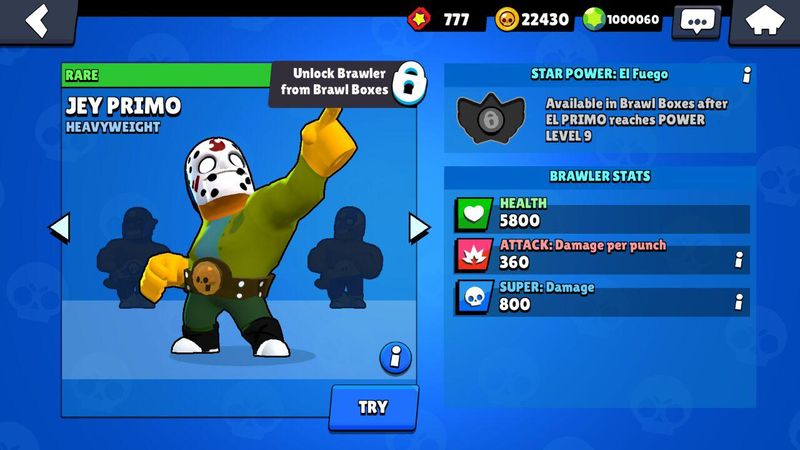 Leader Bo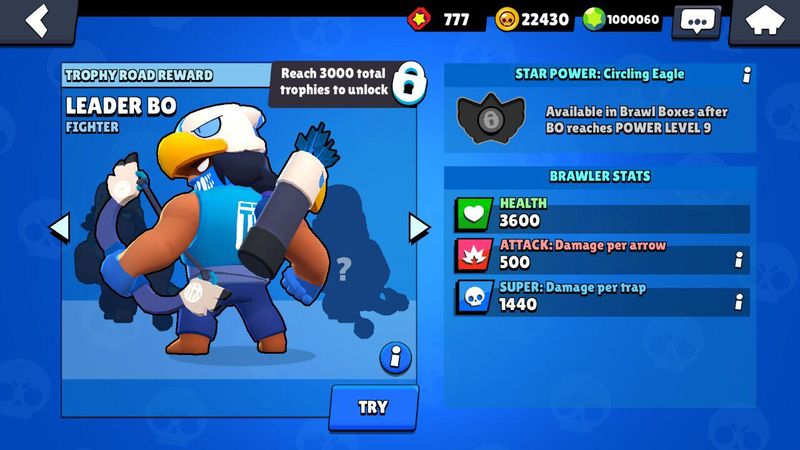 Jay Primo and Bo Leader, such names have new skins. The new look for El Primo is made with detailed accuracy. It was equipped with a new mask and slightly changed the color scheme. Such an outfit suits him very much and thanks a lot for the guys.
But the Leader Bo looks already much more interesting, his design is not much changed, but there are still differences. A mask appeared on his face, and the main color of the costume was changed to blue. This look of Bo is coming and you can already try it on Null's Brawl server.
New maps and Wednesday Retropolis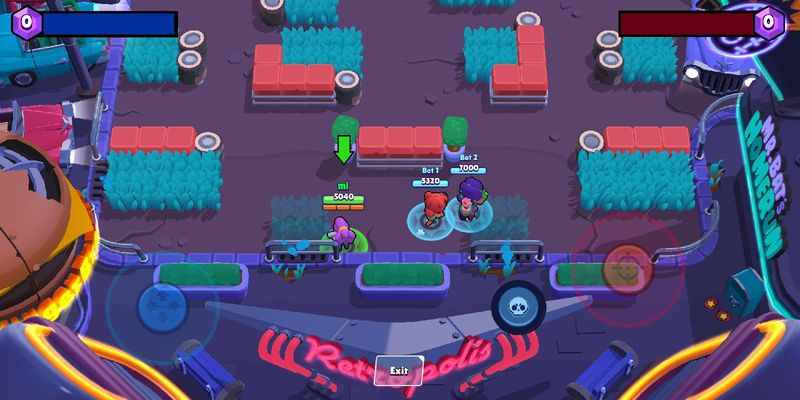 New maps from Retropolis have been added to the server, but the soundtrack and design is standard. In any case, new cards with cool design you can try through friendly battles.
Online battles on Null's Brawl server
On the server, online battles are held periodically and anyone can participate in them. I have already participated in such tests more than once, it works at the moment is not perfect, but already playable.
If you click play and get the error "Can't create battle", then your server will reboot. This means that all open rooms for online battle are overflowing. To get to the end of the game, after rebooting, click again on the "Play" button. Within a few minutes, I managed to play 3 times, in this hurry to try.
The list of changes on the server Null's Brawl 18.104:
Server application version updated to 18.104
Added new browser – Bibi
Added 4 new skins
Added 2 skin modes
Realization of temporary online battles
 Added new gaming environment – Retropolis
Updated fighters balance
Elimination of bugs
Download Null's brawl stars updated 18.104 with Bibi
Download Null's Brawl with Bibi