Download Null's Brawl 27.269 with GALE and Nani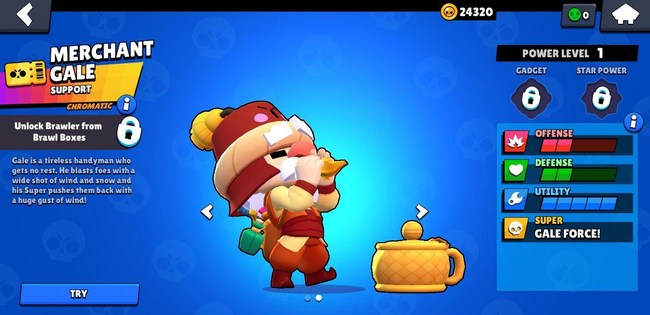 The new Nulls Brawl Stars 27.269 was released with GALE and Nani.
Null's Brawl update to version 27.269:
– Added Brawl Pass;
– Added the ability to change the location of the joysticks;
– Added new fighters: Nani and Gail;
– Added new skins;
– Added new emojis;
– Tickets have been removed;
– Added new maps;
– Fixed minor bugs;
Null's Brawl is an unofficial game server with unlimited gems and gold.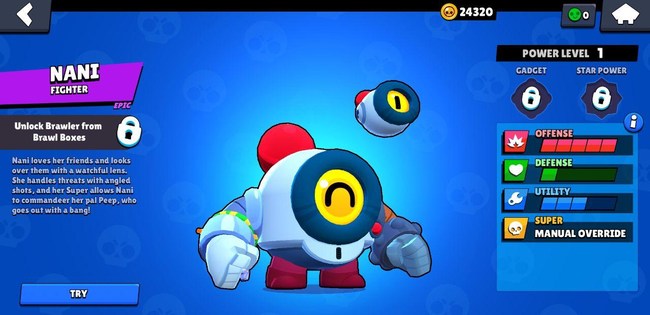 Commands
You can use commands in clan (club) chat. List of all commands:
/clean – reset your account (will keep score, clan and brawlers that has score > 0)
/status – show server status (online, used RAM and other)
/full – upgrade all Brawlers to max level
At the moment, we were able to add a Brawl Pass, but with not full functionality. It works and is available to everyone, you can also activate it for crystals. But passing through quests at the moment does not work. But you can open each level with gems and get awards with cool boxes.
Download Null's Brawl 27.269 with GALE, Nani and skins
Download Null's Brawl with GALE, Nani