DOWNLOAD NULLS BRAWL 30.242 WITH AMBER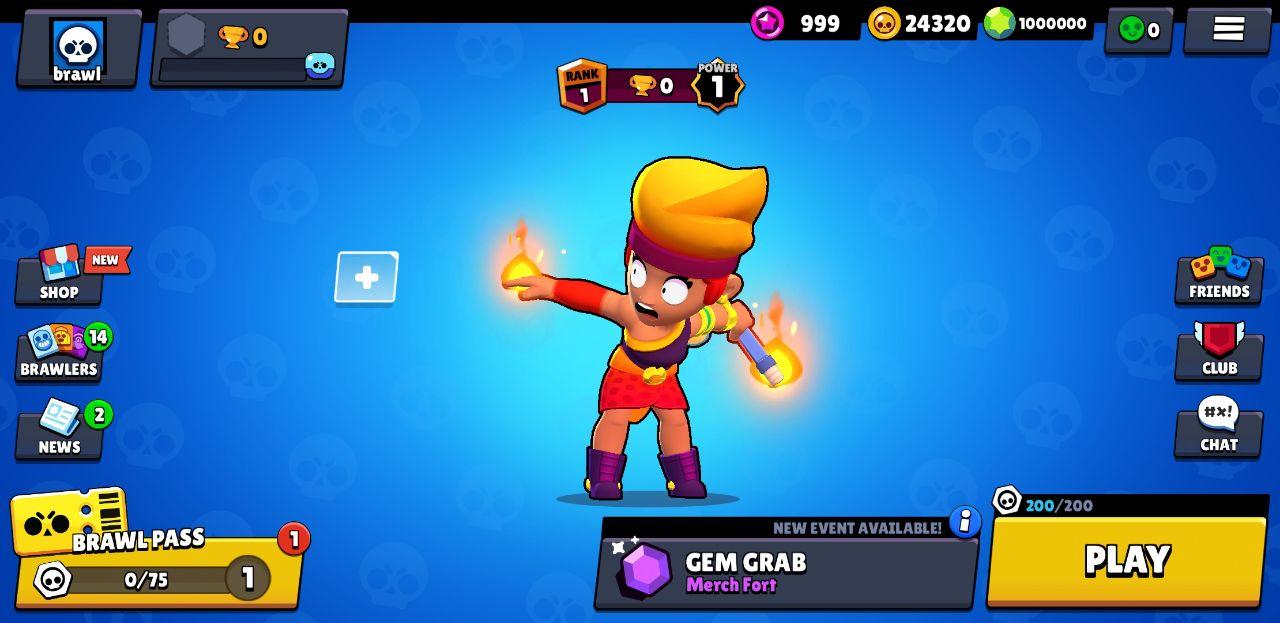 Null's Brawl 30.242 Update: New Legendary Brawler Amber, new skins, Map Maker and more!
New Legendary brawler Amber is coming to Brawl Stars soon.
A new update will be released in a few days, and a few hours after the update, Amber, the new legendary fighter from Brawl Stars, will appear. Amber will appear in the store where you can purchase her.
Who is Amber?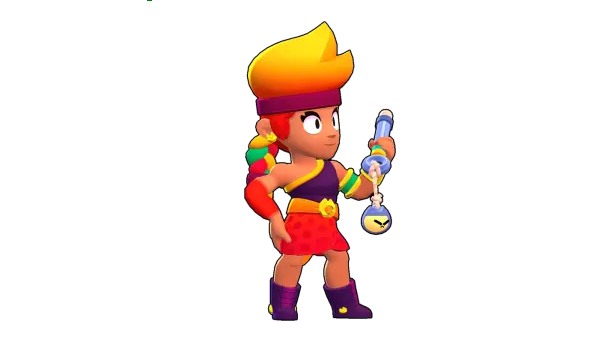 Amber is the new, or rather the new legendary fighter coming with the October update, more specifically in Brawloween, Brawl Stars. Statistically, she is the first LEGENDARY female fighter to appear in Brawl Stars.
It has a long-leaked HoldToShot mechanic – hold and shoot. Her ultimate spills oil (oil) and can later be set on fire.
Download Null's Brawl 30.242 with New Brawler – AMBER