Null's Brawl 26.170 with Jacky, Sprout, gadgets and skins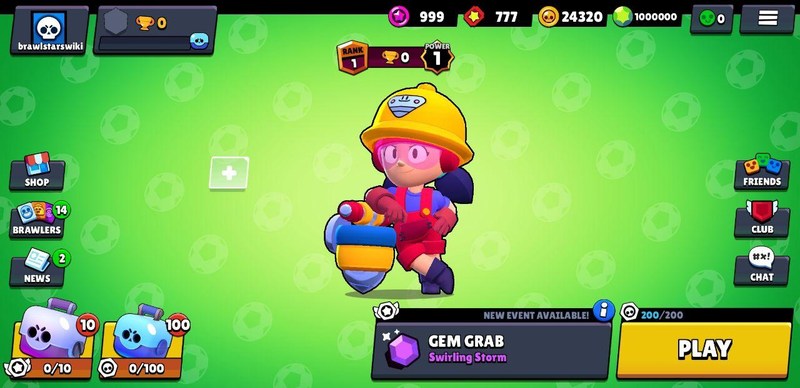 The new Nulls Brawl Stars 26.170 was released with Jackie and Sprout.
This is a working private server. Yesterday a test version was released, and today a working server has already been released. So we can play and enjoy the game.
Advantages of the private Nulls Brawl 26.170 server are:
New fighters Jackie and Sprout were added
Private server updated to latest version 26.170
All gadgets added.
All new skins available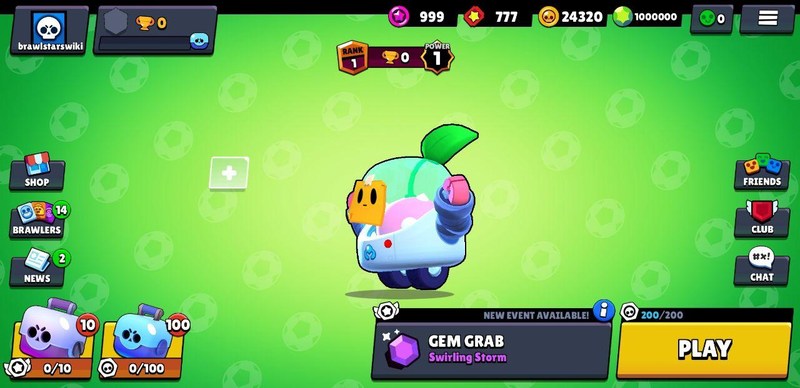 Null's Brawl is an unofficial game server with unlimited gems and gold.
You have access to all the latest fighters, as well as all the skins.
To unlock all the fighters go to the store and click shop->unlock all brawlers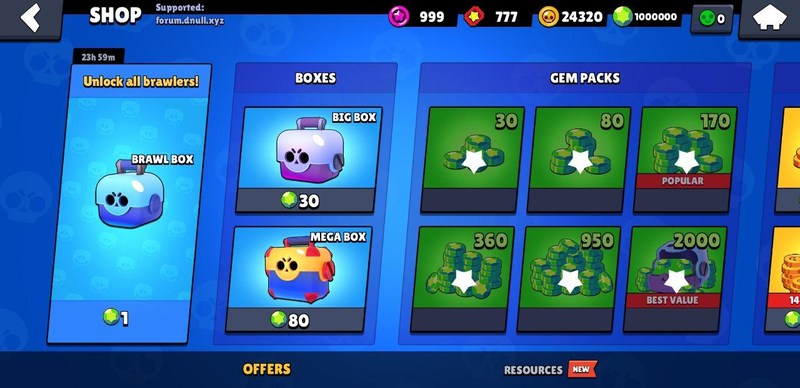 Features:
Battles with bots
Multiplayer
All brawlers can be unlocked
All skins, gadgets, star powers are available
You can use commands in clan (club) chat. List of all commands:
/clean – reset your account (will keep score, clan and brawlers that has score > 0)
/status – show server status (online, used RAM and other)
/full – upgrade all Brawlers to max level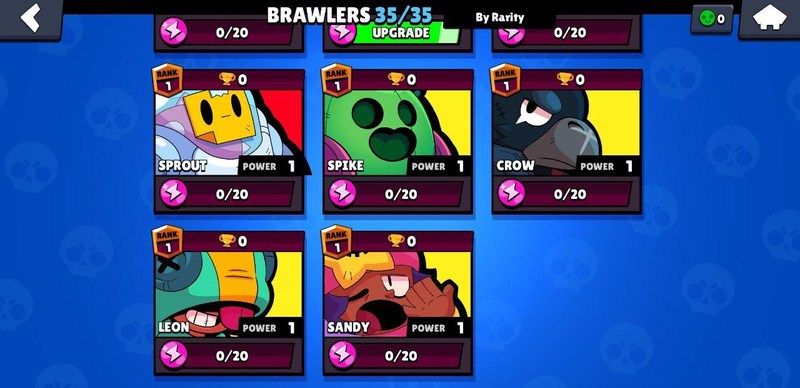 Download Null's Brawl 26.170 with Jacky, Sprout, gadgets and skins
Download Null's Brawl Latest version