Brawl Talk: Brawl Pass! New Brawler, New Skins, and MORE coming to Brawl Stars!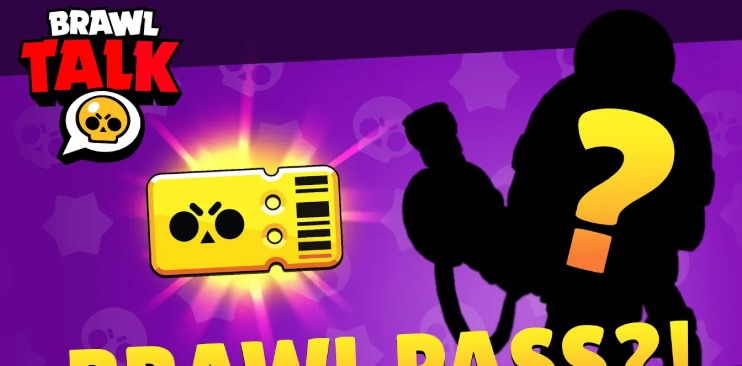 When will the Brawl Talk be in May? Let's find out together …
We answer all those who still ask themselves: when will the May Brawl Talk be? What should we expect in the next update?
Official date of the May Brawl Talk
Everyone is waiting for the May Brawl Talk, after a talk abstinence lasting almost 2 months, and finally we can say that the date of the next Brawl Talk has been made official for a few days.
The Brawl Talk will be broadcast live on May 9, 2020 and I suppose at 10:00 am, like other past brawl talks. There is also a small but big news, I myself will broadcast the Brawl Talk live on my Twitch channel to watch it with you and comment on it live.
New chromatic Brawler coming soon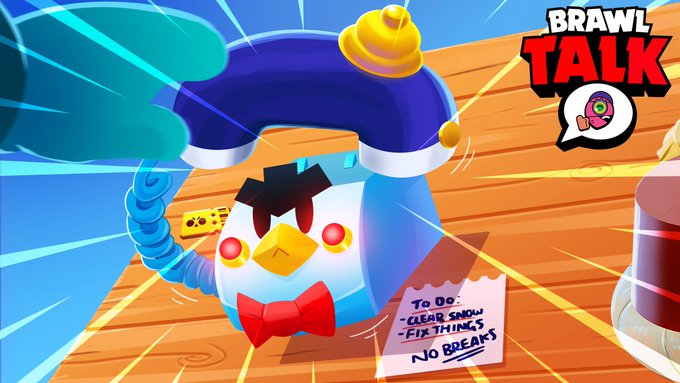 A new brawler has been announced with the arrival of the new update and has been confirmed by the title of the Brawl Talk PREMIERE which will be tomorrow morning at 9 am. Why a chromatic brawler? Because the arrival of only one brawler has been announced and since the brawl pass will be released, which will guarantee 1 chromatic brawler, I am therefore sure that the incoming brawler is just a chromatic one.
Brawl Talk live here on the site
What to expect from the new Brawl Stars update
There is a lot of talk about a new game mode, new avatar for the bombardino , new remodeling for PAM and new skin, surely new skins will arrive and almost 90% a new brawler. With the new update of Brawl Stars it seems that a nerf for Corvo is also coming, therefore horrible news for all Corvo fans.
Let's talk now about what the various youtubers are announcing in their channels (obviously they are all hypotheses):
One of the most popular hypotheses on Youtube is that of Club Wars on Brawl Stars, someone has recreated a screen similar to a hypothetical club war, but I honestly think it is not something that will arrive in May. Honestly I have not seen so many game twists on Brawl Stars, usually we see a new mode every 4-5 months and some new brawler.