Download Brawl Stars 37.250 with new brawler Ash
Today a new brawl talk was released in which we were shown all the updates that will be released next week. New eighth season, new skins and a new brawler ASH.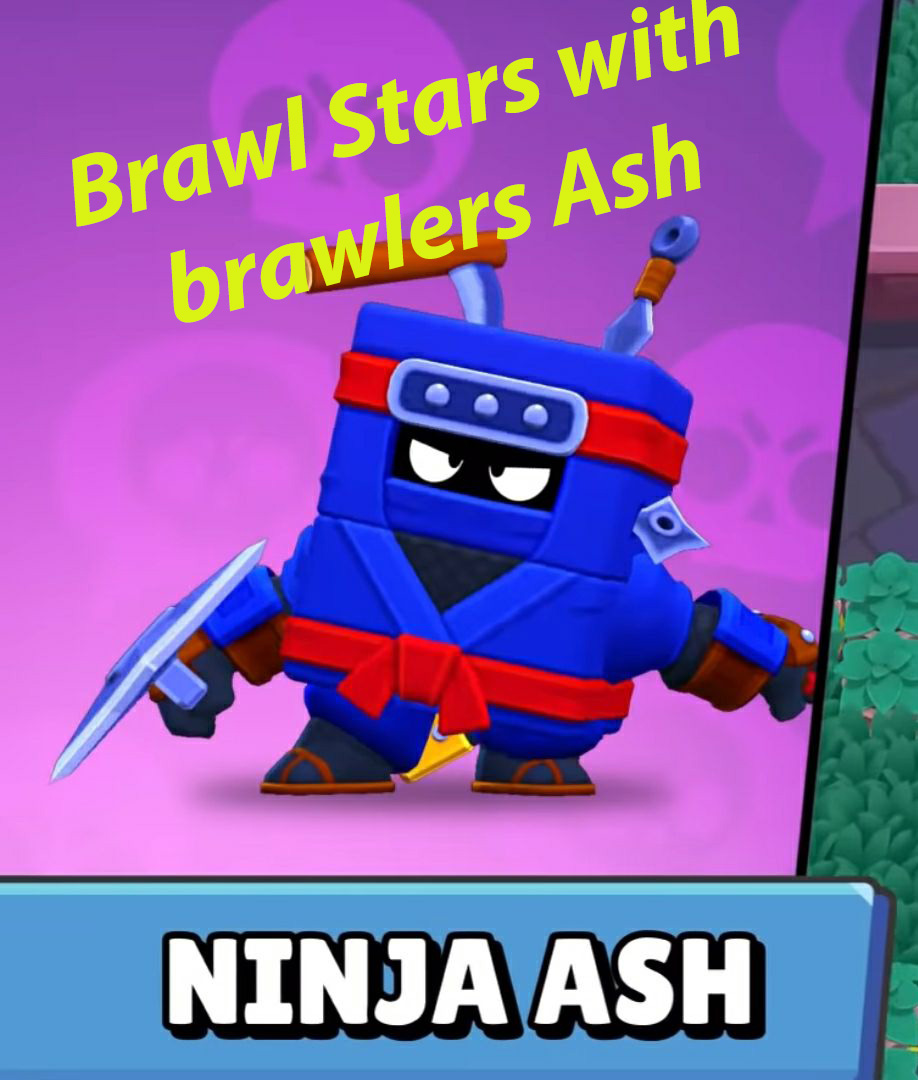 What's new Brawl Stars?
Ash. His homemade armor rattles very much and therefore he gets very angry about it. And he has a dice on top of the level of rage, when the level of rage becomes full, he becomes stronger. Ash with his broom, when he hits the ground, he creates a shock wave that is directed at enemies, and knocks down everyone in his path. The dice of rage is also fueled by the noise of his suit, and his suit is a trash can.
Download Brawl Stars 37.250 with Ash