BRAWL STARS update! BRAWL TALK 2021. New brawler RUFFS, new skins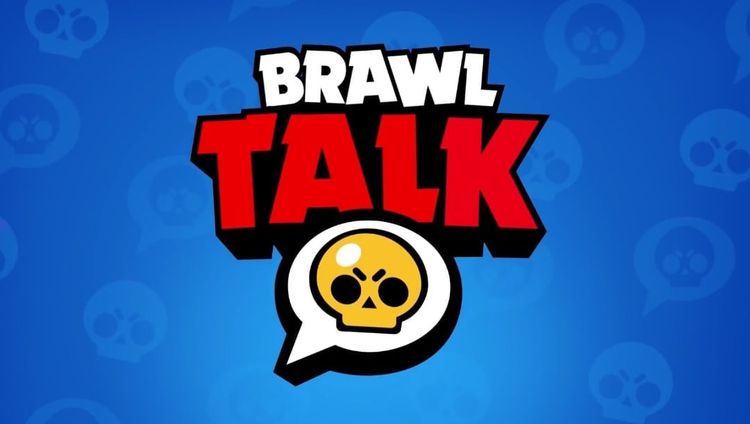 The Brawl Stars stage server has been updated, which means that Brawl Talk will be available in the coming days.
Brawl Talk will be released this weekend, January 23-25. The update Brawl Stars will be in the middle of next week, around the 27th.
Brawl Stars stage server has already been updated to version 33.114. Brawl Talk is very close!
What exactly will be in the update:
• Season 5 Brawl Pass
• New chromatic brawler RUFFS
• Test of the World Cup 2021
• New tab "Esports" ("eSports") in the menu
• Lunar New Year (white metal bull)
• Lunar skins of 2019 (Guardsman Colt, Kung-Fu Brock, Soy Darryl), skins of 2020 (Street Ninja Tara, Heroine Bibi and Virus 8-Bit) will appear in the store at a discount. There are also several new lunar skins coming.
• Balance Changes
What (assumptions) might also add:
• Space environment
• Chromatic brawler will belong to the new space trio
• Lunar 2021 skins will also be in a space style. Something like Lunar Sprout, why not?
• Separate lunar test
• New second gadgets
• New metal skins
• Activity on WKBRL and spbiz.