Download Latest NULLS BRAWL 42.333 With New Brawler EVE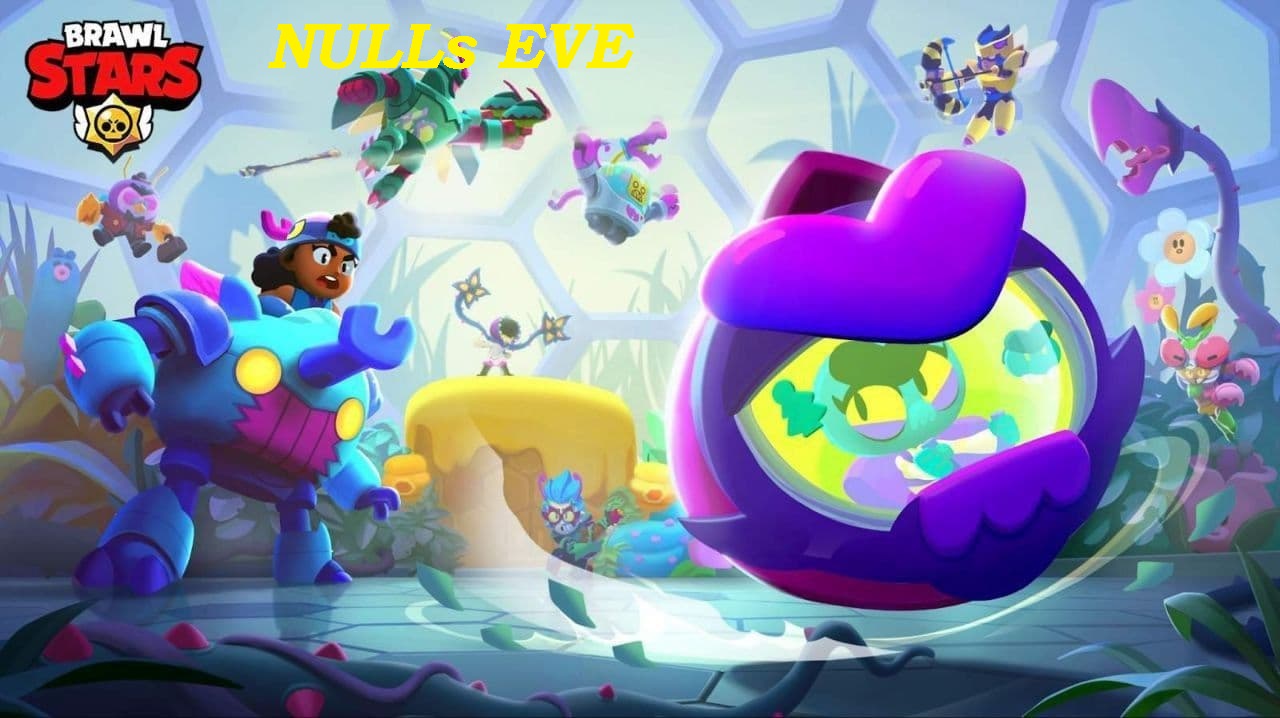 What's new?
new brawler – Fly EVA
new game mode
new skins
New Season 11 Biodom
EVE
EVE is an alien fly in a spaceship. She is a loving mother who wants to find a safe place for her children. And so she is ready to split everyone who stands in her way.
Her attack: throws forward 3 eggs in a row, they are all different sizes and deal different damage.
Super: She releases one large egg and 3 of her babies hatch from it.
DOWNLOAD LATEST Null's Brawl With New Brawler EVE