DOWNLOAD Null's Brawl 38.111 with Meg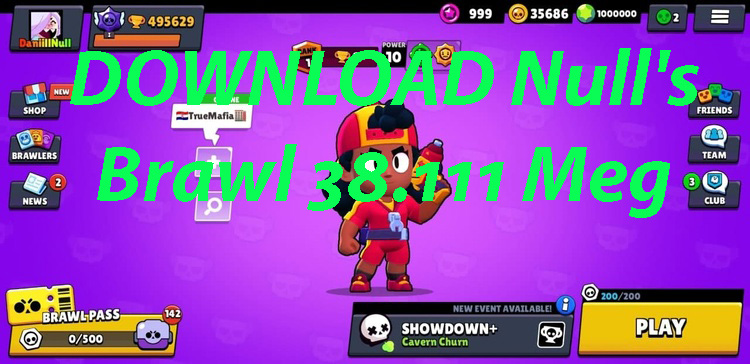 NEW LEGENDARY BRAWLER: MEG!
Meg is the third member of Max's and Surge's trio and she's a smart vending machine repair girl who wants to be a hero like Max and Surge, and although they think she's not ready to fight yet, Meg always joins the battle anyway!
What's new?
⁃ new brawler MEg
⁃ new star powers and gadgets
⁃ new maps
⁃ new skins
⁃ new game modes
⁃ many small innovations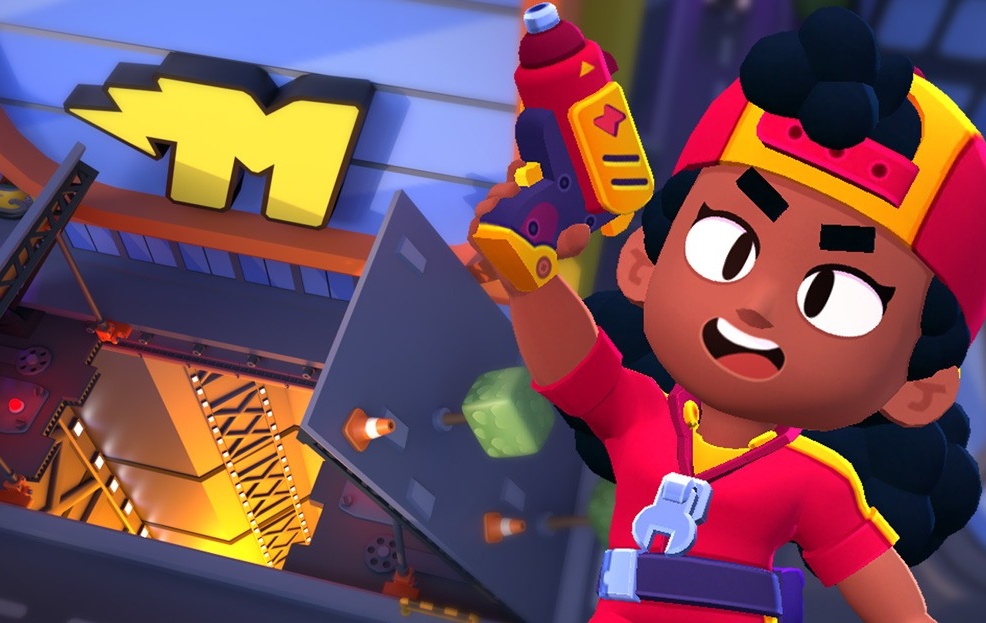 DOWNLOAD Null's Brawl 38.111 with Meg