Lwarb classic + beta. Download free latest version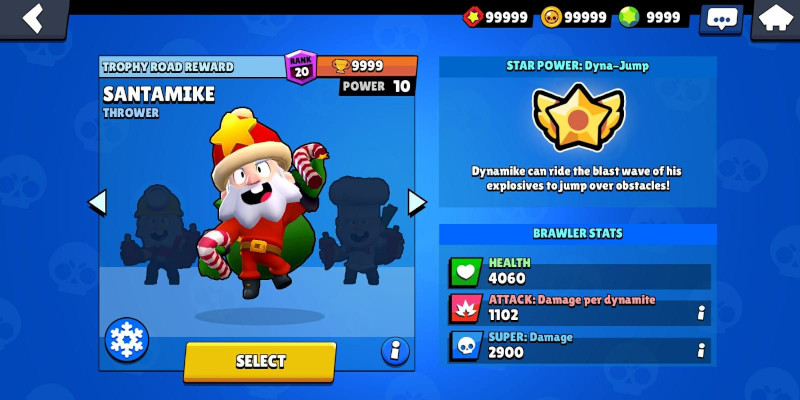 The popular private server lwarb has been updated to the current version 19.102. Added all the innovations, with all the stellar forces, skins and the new fighter – the TEC.
The time has come for updates for private servers, this time we will consider a new version of lwarb. An important innovation for our team are new skins that are not so easy to get in the original game. The server allows us to get acquainted with any skin, especially the currently relevant ROBO and MEX skins.
But this is not all; new stellar forces were also added to the most important from the new functional. And if in a regular game, they are added a few pieces a week. They are all available on the server and can be tested in online battles.
Private server with Tick on lwarb
One of the symbols of the new server, lwarb, which also has extra star power. Also, the developers have promised in the near future to add a modified skin for Tick, which will not appear in the original game.
Also, the developers of the server, a new opportunity for the realization of stellar forces. Namely, add your own unique chips for each fighter. But more about that later, as it relates to fashion, and this server basically performs the role of a simulator.
New skins on the server
Most likely you have already seen these skins, but could not get them. Many of them are very expensive and it upsets many players. Many still love to play f2p games, that is, without investing money. Therefore, some of the chips or additions they receive later donators. But in any case, thanks to a server like lwarb, you can try out any skin in action.
List of innovations:
Update server client to latest version
Adding all existing passives (stellar forces)
Adding new skins
Added a new fighter Tick / Tick
Update the appearance of the menu in some places
Adding new maps for game modes
Rebalancing
Minor fixes
Download Brawl Stars LWARB classic version 16.167
Download classic lwarb
Download Brawl Stars Lwarb beta 19.102
Download Lwarb beta